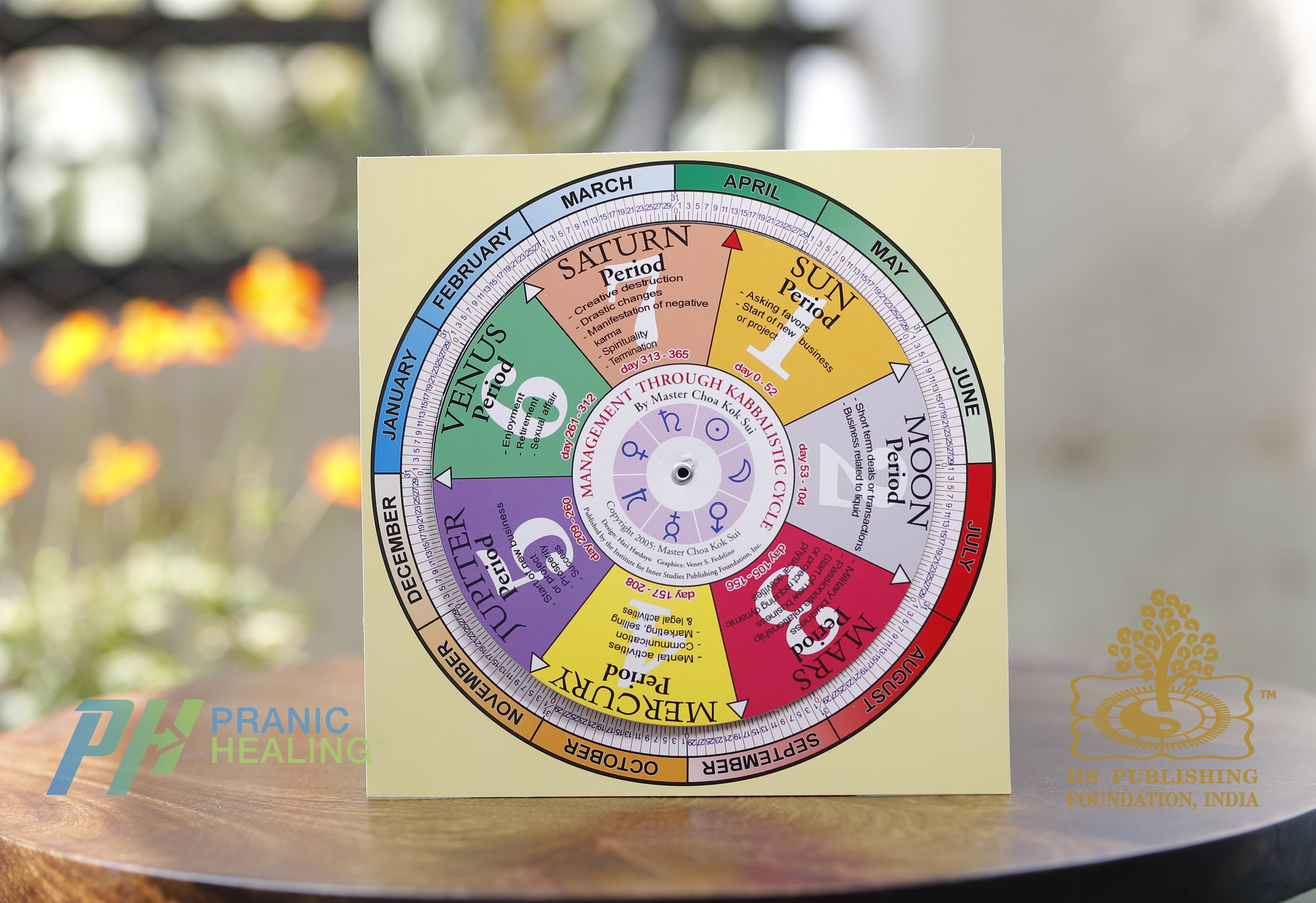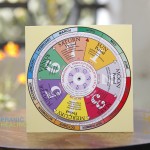 Kabbalistic Wheel
(

In stock

)
Timing is everything.
Follow the Kabbalist's method to plan your life - business, relationships, new projects.
As the Bible also says:
"For everything there is a season,
A time for every activity under heaven.
A time to be born and a time to die.
A time to plant and a time to harvest."
So, use the Kabbalistic wheel to get a head start on success.